INTERVIW TIPS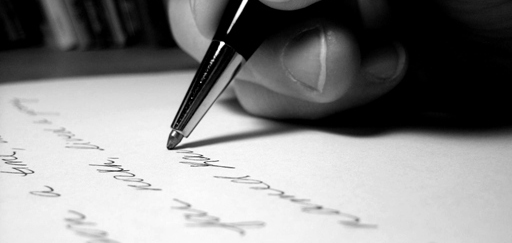 The following points should be used as guidelines. Interviews are varied; don't always follow a set pattern. However, our experience of a successful interview indicates that your chances of success will be enhanced if you practice and remember the following points in mind :

Research as much as you can about the organisation before attending an interview. Visit the company's web site and gain information about their products / services.

Dress appropriately depending on the culture of the company. Decide on what you are going to wear the night before to avoid making the wrong choices.

Find out exactly where the interview will be held. Make sure you have a road map or directions together with information on parking or the nearest bus /railway station, contact person and details, etc.

Ensure that you give yourself plenty of time to arrive at the interview. It's not a good first impression if you turn up late.

Ensure that you have read through your Resume and are prepared to answer any questions which may be asked.

When meeting the interviewer(s) for the first time, greet them with a smile, and a positive handshake. Maintain good eye contact - and try to relax!