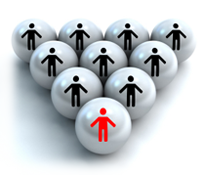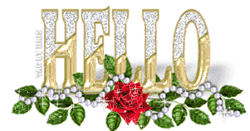 Everyone!


Hope you are doing fine…!!

Welcome to Lydia Recruiters… Hey..!! Do you want to EARN while you LEARN?

It's so simple…!! Just register your name on our web site www.lydiarecruiters.com for Employee Referral Program (ERP) and start referring your friends and EARN while you LEARN?, your location doesn't matter, you can refer from anywhere in India and anyone may be your best friend, may be friend of your college, your neighbor, your brother or sister or cousin or relative?

Every eligible referral that results in a hire as per defined grade your mode of payment will be made by cheque within India and PayPal Transfer (If you are outside of India).

Friends, Referrals are essential to you so don't overlook them keep chasing the newest trend of EARN while you LEARN? it's really FUN @ WORK it will benefit you with lots of MONEY which will add values in your life. To get an ideal candidate all you have to do is just follow up by SMS phone or email or social network i.e. Orkut, Facebook and Linked in etc.

For more details please log on to www.lydiarecruiters.com and Register your name and EARN while you LEARN?.

Don't hurry. Don't worry, but don't forget to Register with Lydia Register we are happy to assist you.